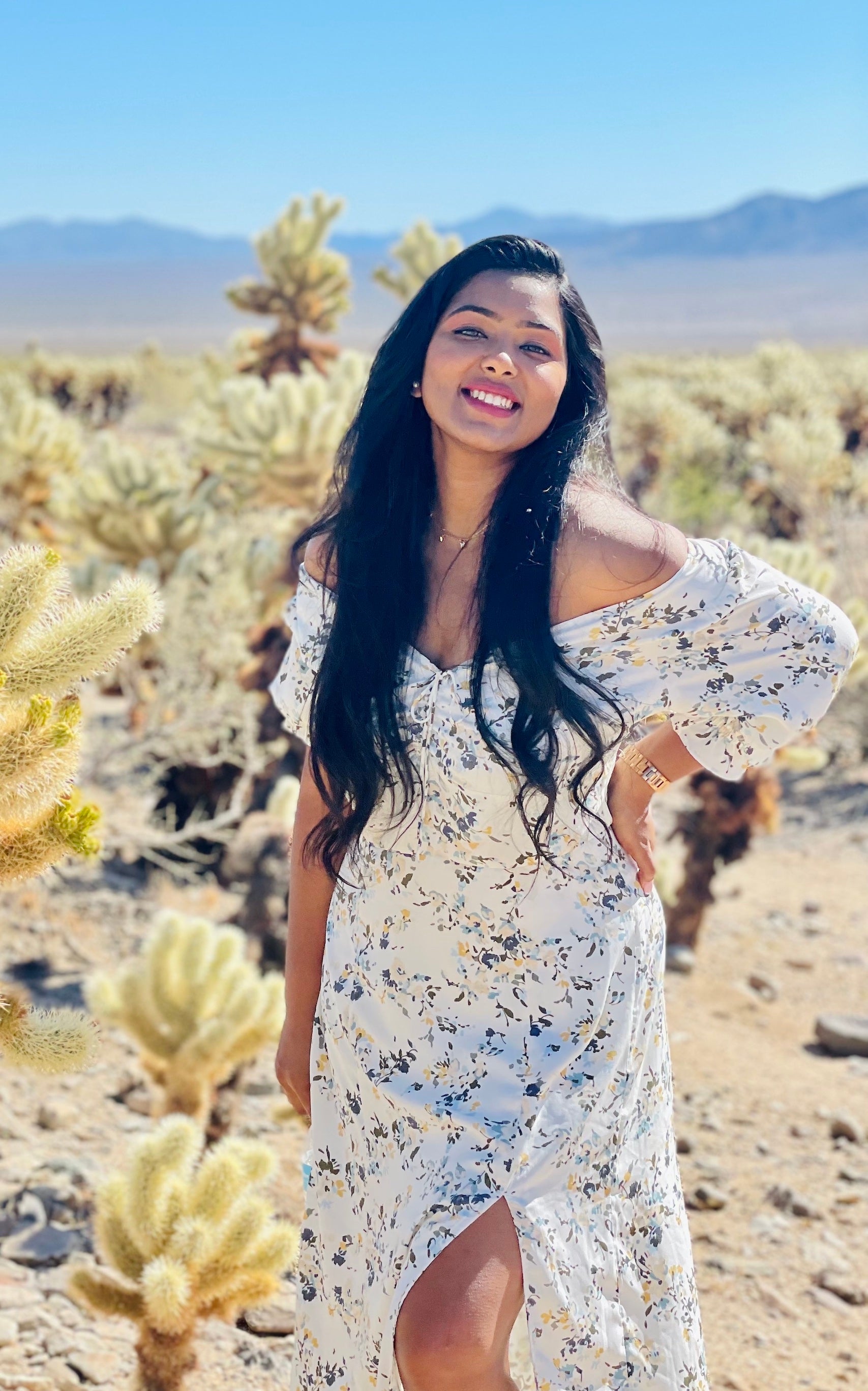 Hi! I'm Krithi :)
Founder & Owner of my small business, Zilch Apothecary. I've built this eco-brand with so much zeal and wholeheartedness. All the products are handcrafted mainly by me, with little help from my dear husband :) My roots are deeply connected to India as I hail from a southern city in India called Hyderabad. Professionally, I'm an engineer focused on improving safety processes for automotive electrical/electronic systems. No, that is not where I learned how to make sustainable bath/body and hair care products. But I do have a deep, educated understanding of formulating these recipes and will take you through a short story of how I started this.
story time...
ideation to implementation -
Long ago, four friends decided to change their lifestyle towards conscious living, respecting nature, and educating their peers, topping the list. While trying to achieve a zero-waste lifestyle and switching to eco-friendly alternatives, I scouted the world wide web and learned from the whirlpool of information available. Honestly, I wasn't pleased with the number of options out in the market for clean bath/hair products. I then educated myself in building something clean and simple yet of high quality. I put tremendous amount of time into building product(s) that work, are ethical, sustainable, and earth-loving (YOU being the top priority).