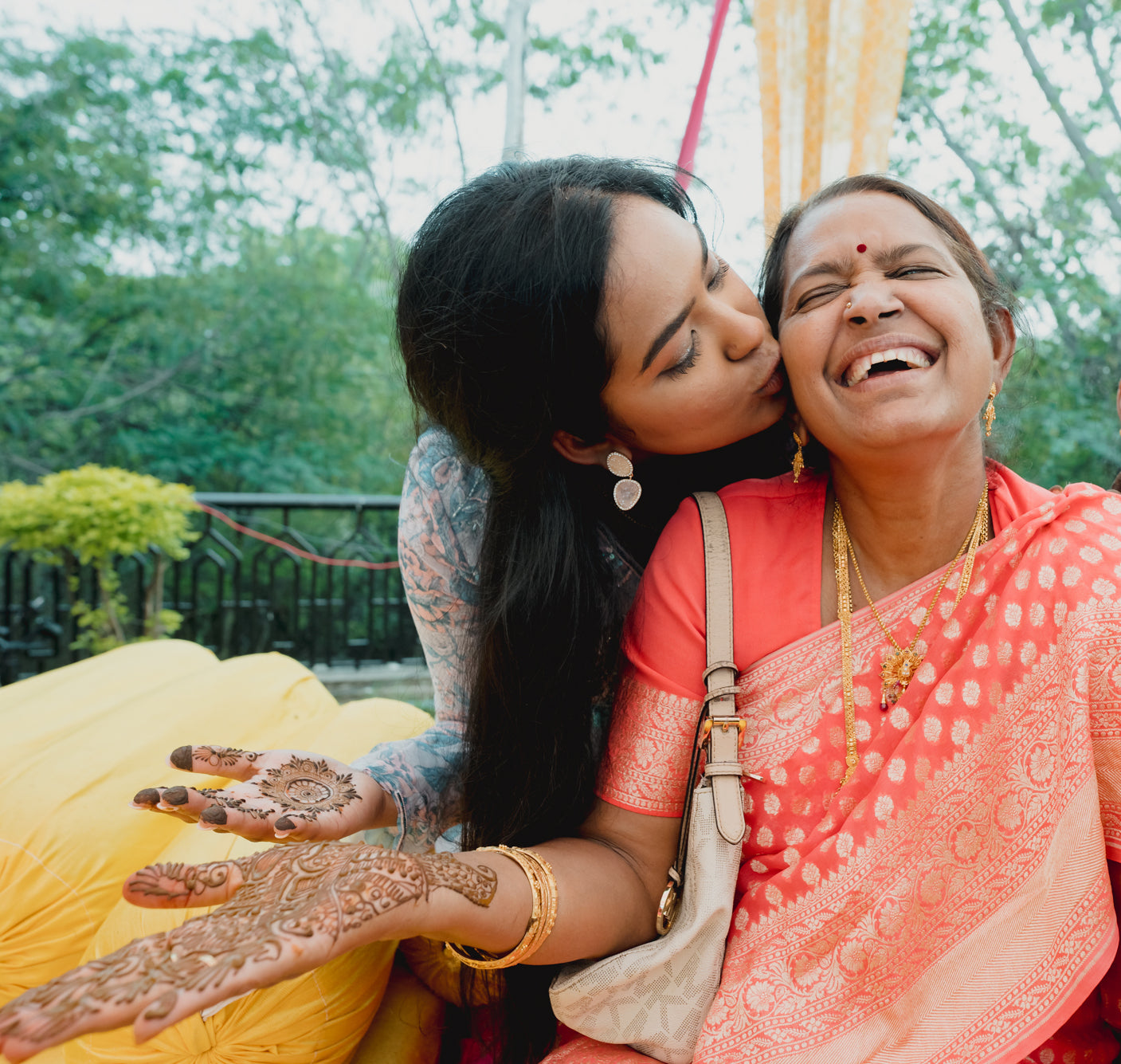 My inspiration
Mumma bear :) What a bundle of joy she is...
Growing up, she is someone I've seen not using plastic, following sustainable practices, using nothing but natural ingredients in everything we eat and use, re-using everything to the last bit of it, composting, and lots more. Fortunately or unfortunately, I have lived far from home for almost 10 years and picked up some plastic-y habits. When I re-discovered all about zero-waste a few years back, I started following zero-waste bloggers, through which I learned even more about the dark side of plastic pollution, environmental abuse, and toxic chemicals. That is a prime reason the products I have on this website are made with utmost care using natural ingredients and the highest quality supplies.
Introducing
Meaning of the business - 
Zilch means zero and here I refer Zilch to zero-waste. Apothecary is a place where goods are sold. So the intention behind my small business is to establish sustainable and zero-waste products. Zilch Apothecary aims at clean bath, body, and haircare.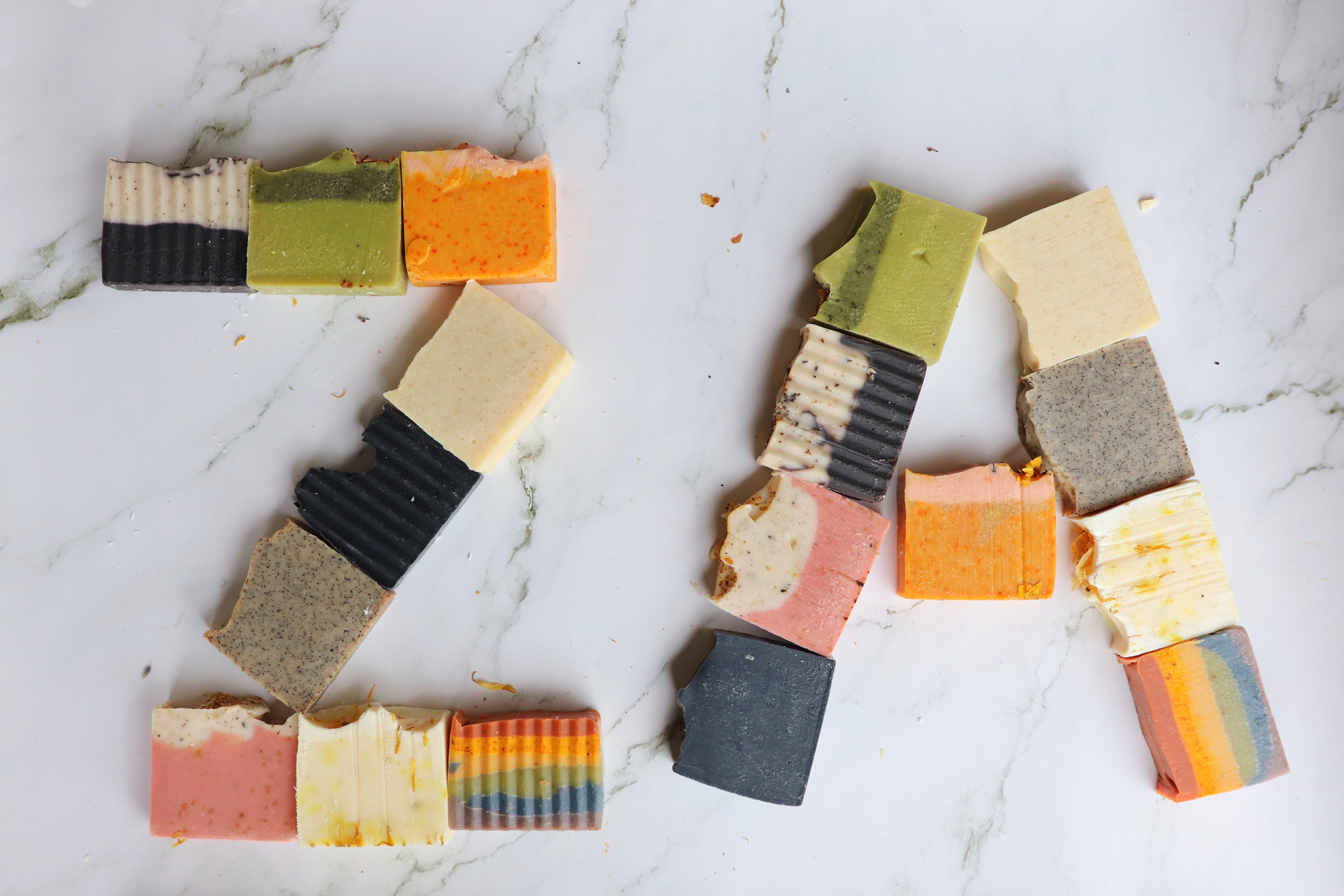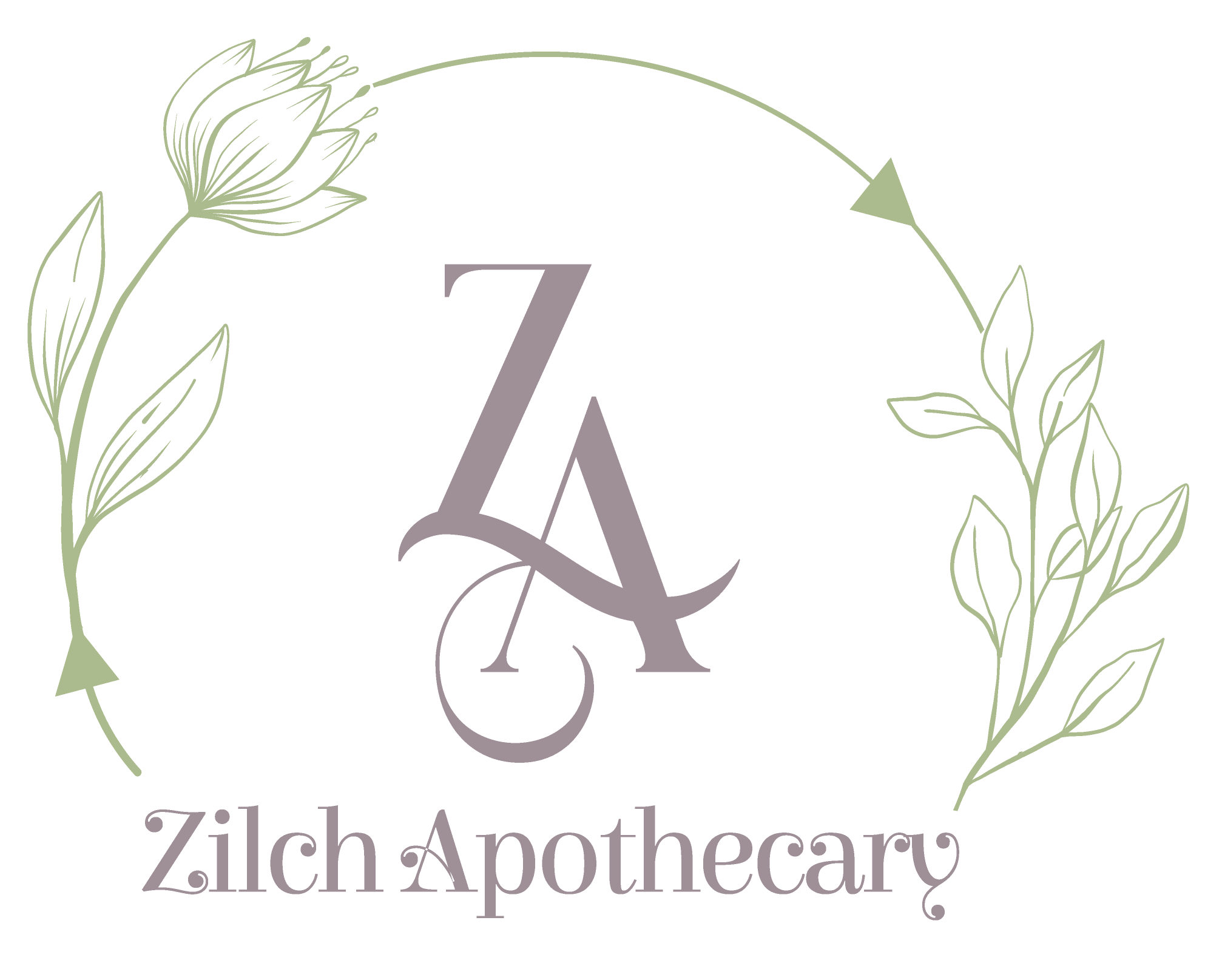 Diving deep
Concept behind logo design - 
The idea behind ZA and the arrow moving from 'Z' to 'A' symbolizes the 3 'Rs' of leading a sustainable lifestyle. The 3 R(s) being Reduce, Reuse and Recycle. So my depiction of the logo here is to show that every product and packaging you receive or get from Zilch Apothecary promises to be all natural and recyclable/biodegradable/compostable. Small analogy - English alphabets goes from A->Z but ZA for us implies wealth from waste. Let's take an Orange for example. After we finish up eating an orange, we tend to throw away the peel (assuming it to be a 'Z' or end stage. I took the effort to dry up the same orange peel, make powder of it and end up using the same in one of my products. Taking a notch higher, giving it a new purpose of transforming from 'Z' to 'A' stage. "A" being the new state.