experience the pure, gentle cleansing power of nature with our all-natural, vegan soap
View products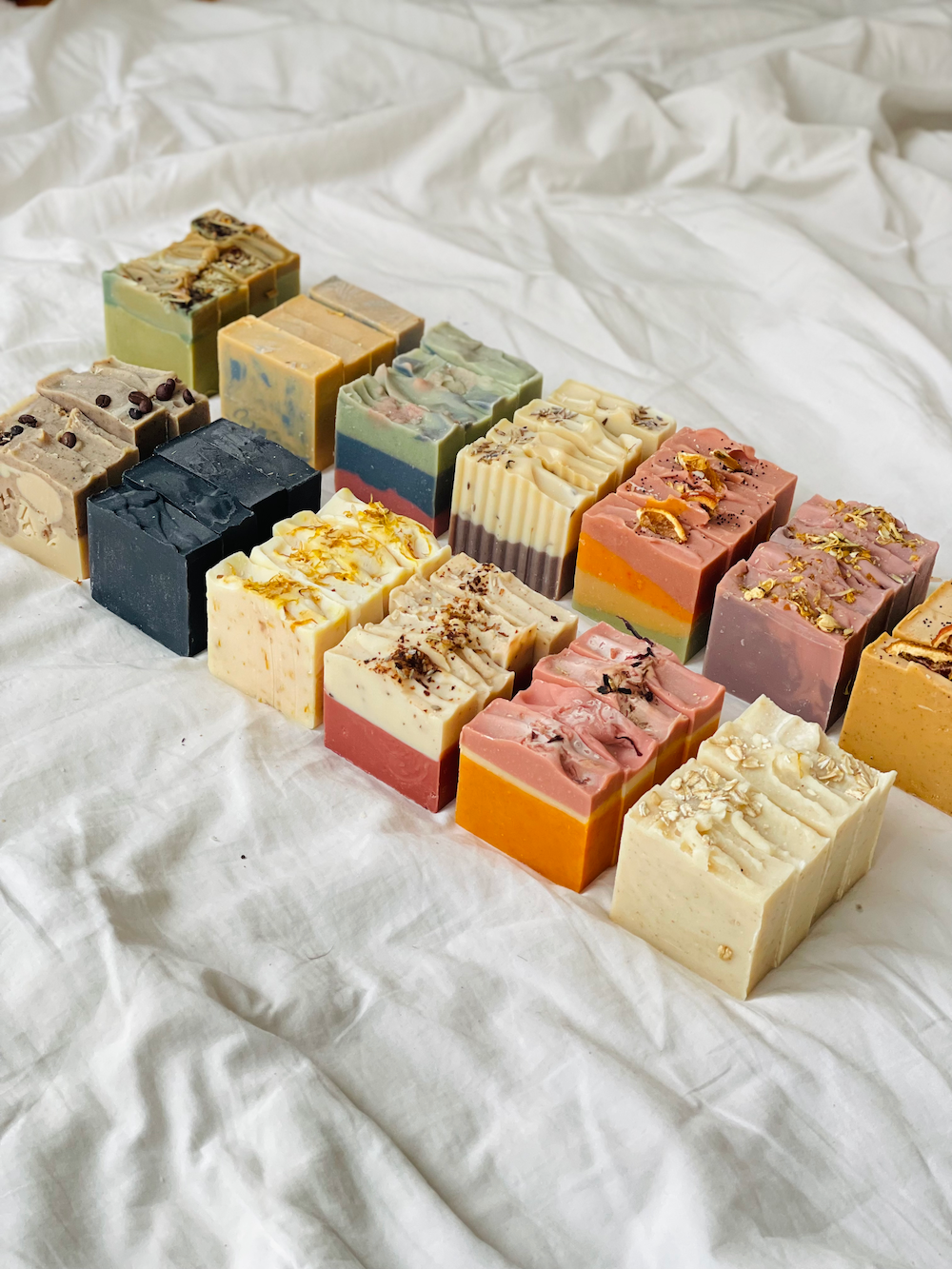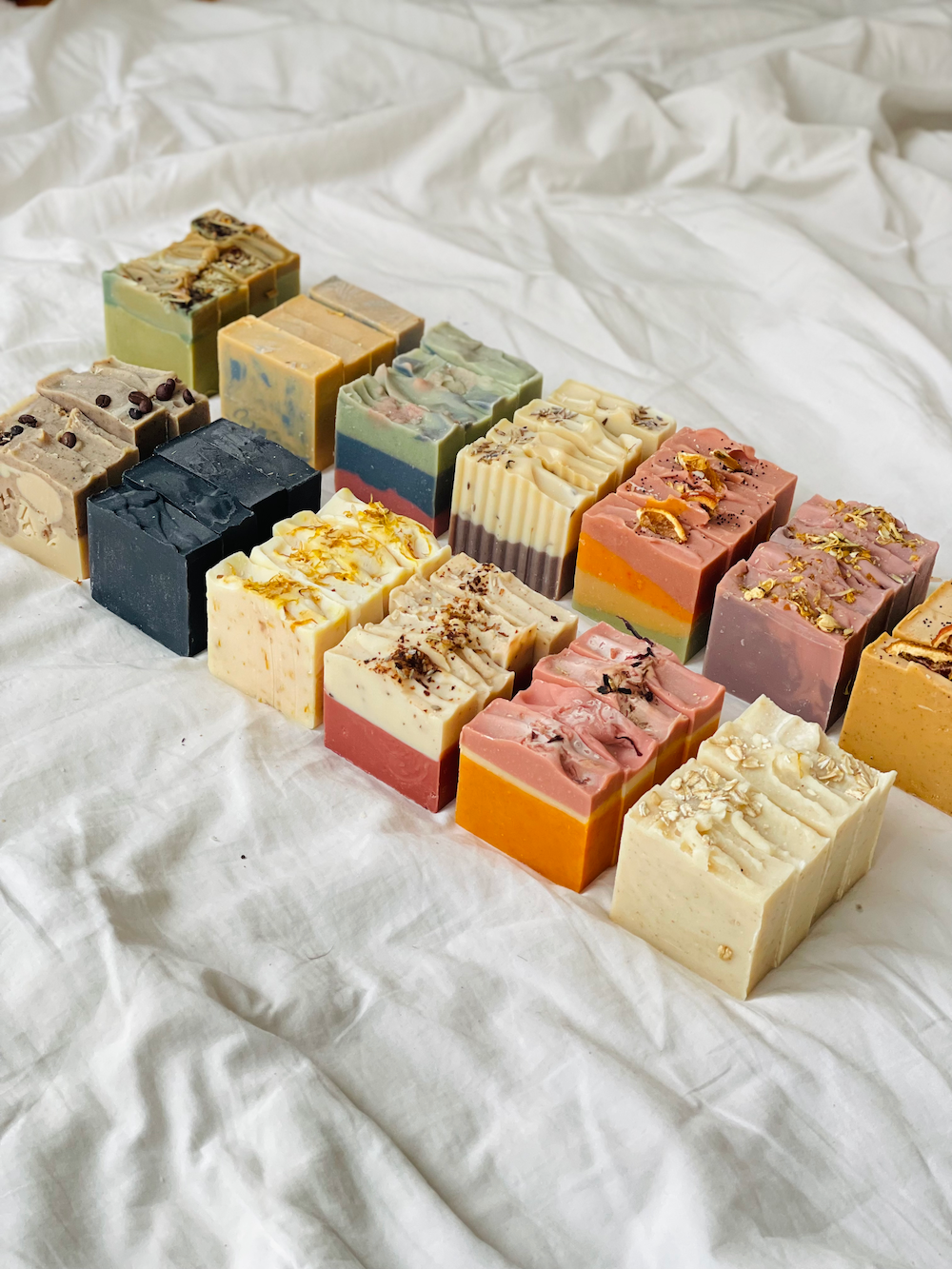 Core values
Providing highest quality all-natural products without compromising our health or the environment. Our small business is committed to promoting sustainable living, making minimal impact on the environment and enhancing people's health and well-being. From sourcing to crafting to delivering, sustainability is at the core of our business.
All-natural, clean ingredients, Handcrafted with love, carbon-neutral shipping, Ethical sourcing, zero-waste shipping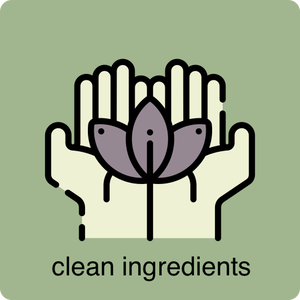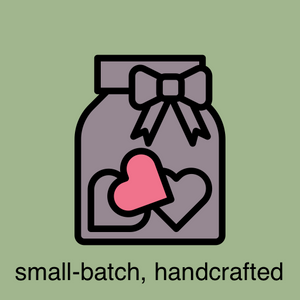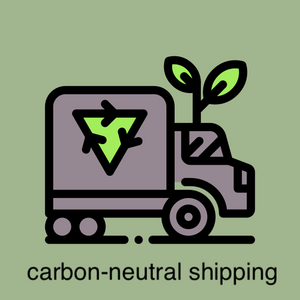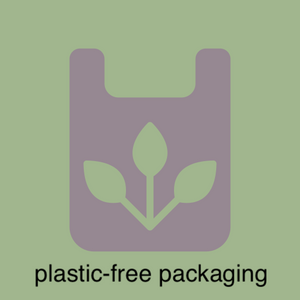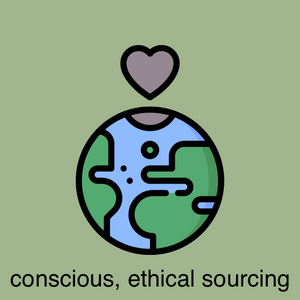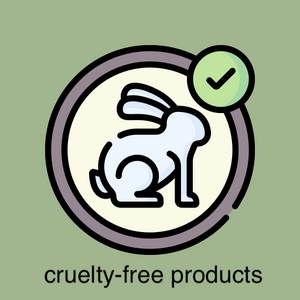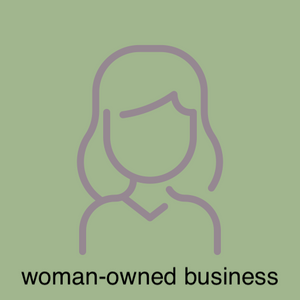 WHAT OUR CUSTOMERS THINK?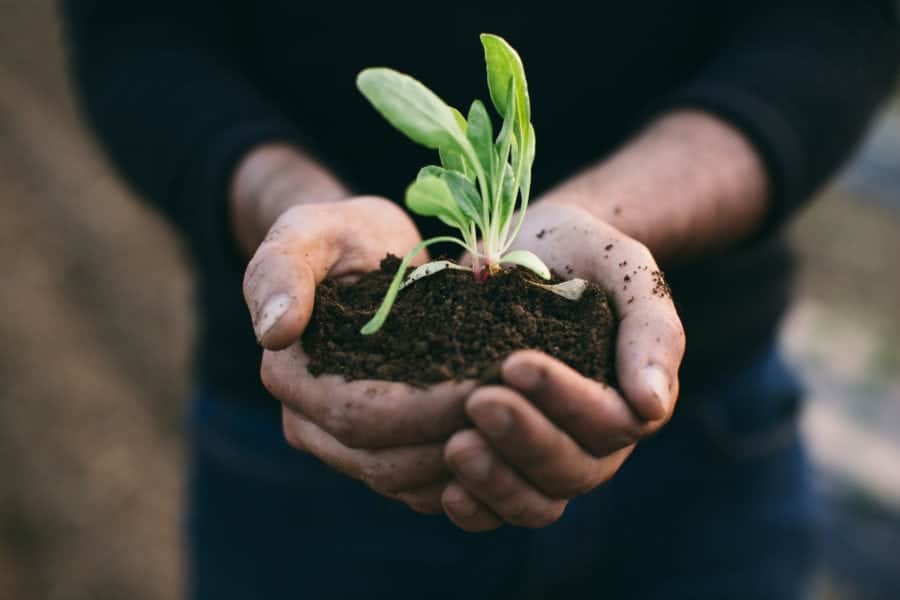 Featured post
Have you been thinking to incorporate sustainable lifestyle but don't know how to take baby steps? Read this blog to understand the very basic/simple ways to get a head-start!