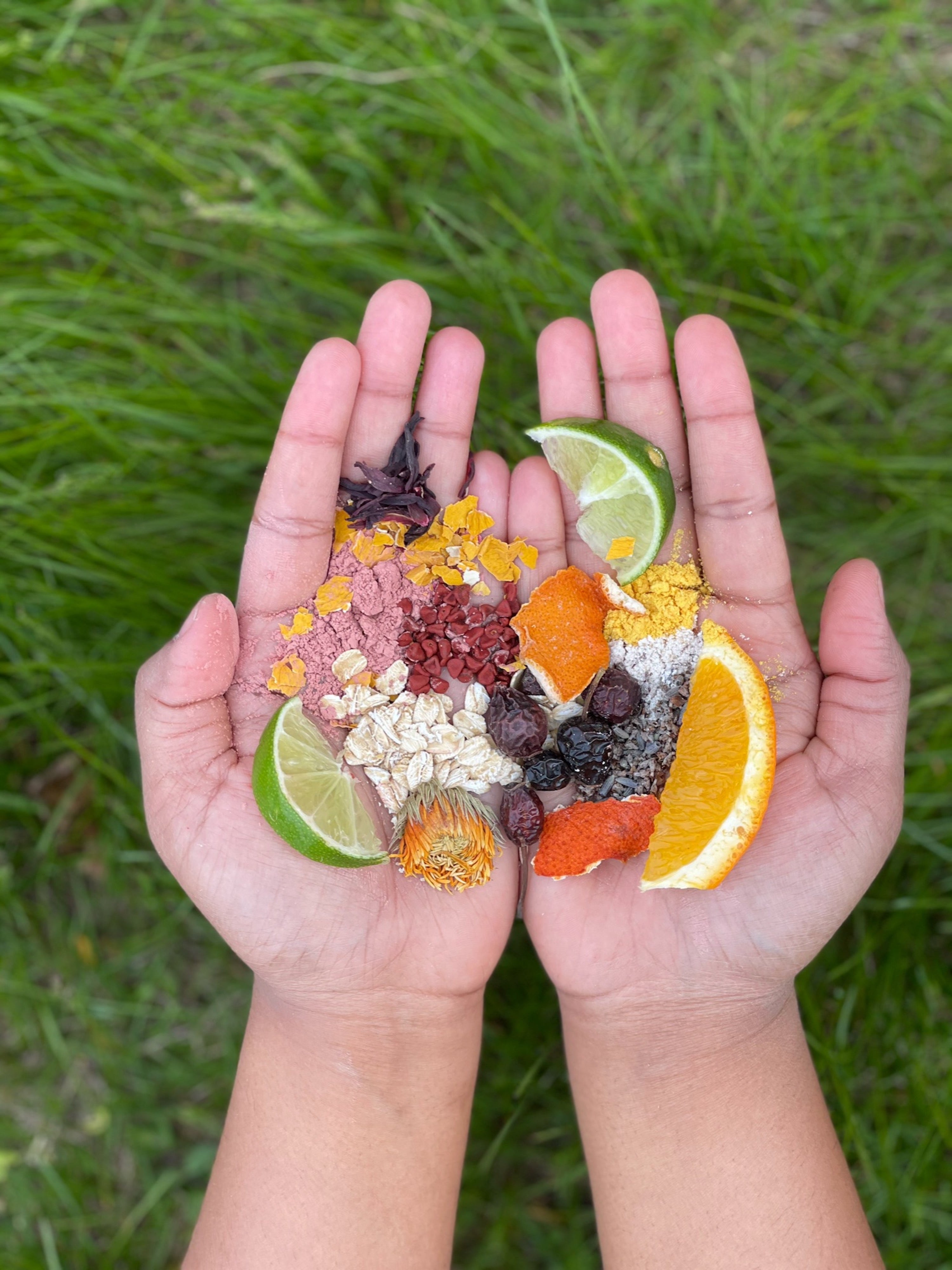 CLEAN INGREDIENTS
All our products are handcrafted in small batches to retain the highest quality. Cold-pressed, raw, unrefined plant oils and butter are carefully selected for their properties.
They are free from synthetic fragrances, palm oil, sodium laurel sulfate, parabens, phthalates, DEA, petroleum by-products, and artificial colorings/preservatives. Absolutely NO nasties. If an ingredient can be sourced as certified organic, we are using it. Few of our premium essential oils cost a grand, but we are here to provide you the best. We take our products seriously, so you don't have to! Clean formulation is the key to each and every product of ours. 
SUSTAINABLE PACKAGING
You and the environment are our top priorities. Our product packaging and shipping is 100% plastic free down to the label. 

Our product packaging - We use reusable/recyclable glass jars with metal lids, compostable cardboard tubes, plantable and compostable labels for our products. 

Our shipping materials - We use recyclable cardboard boxes, compostable tape, water-soluble/compostable corn starch peanuts(can be dissolved in your sink and are FDA compliant), reusable/recyclable kraft paper, compostable shipping label and adhesive!

In addition to all this, we carbon offset every order that leaves our garage, so every order is carbon neutral! A guide on how to responsibly dispose of our packing materials comes with every order.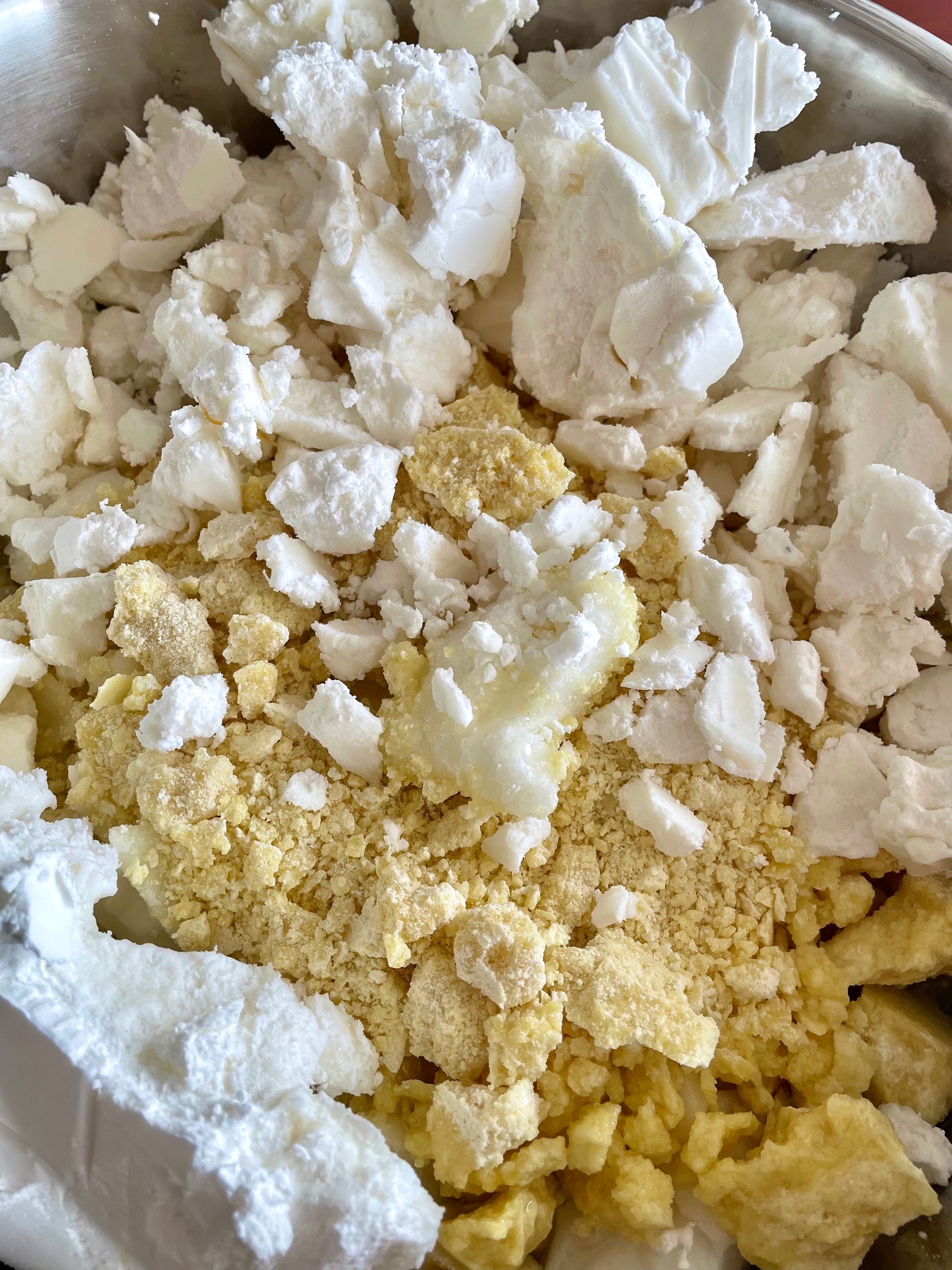 ETHICAL SOURCING
We source our organic and raw materials carefully, looking at fair-trade, cruelty-free, sustainable and ethical practices. We also source from small businesses when available. We used plant-based wax called candelilla wax, in our lip balms and not bees wax. Beeswax has become an acceptable and widespread ingredient in so many natural and clean beauty products, especially lip balms. But there are alternatives like candelilla wax to opt for a cruelty-free, vegan choice. We are proud to be doing what we say.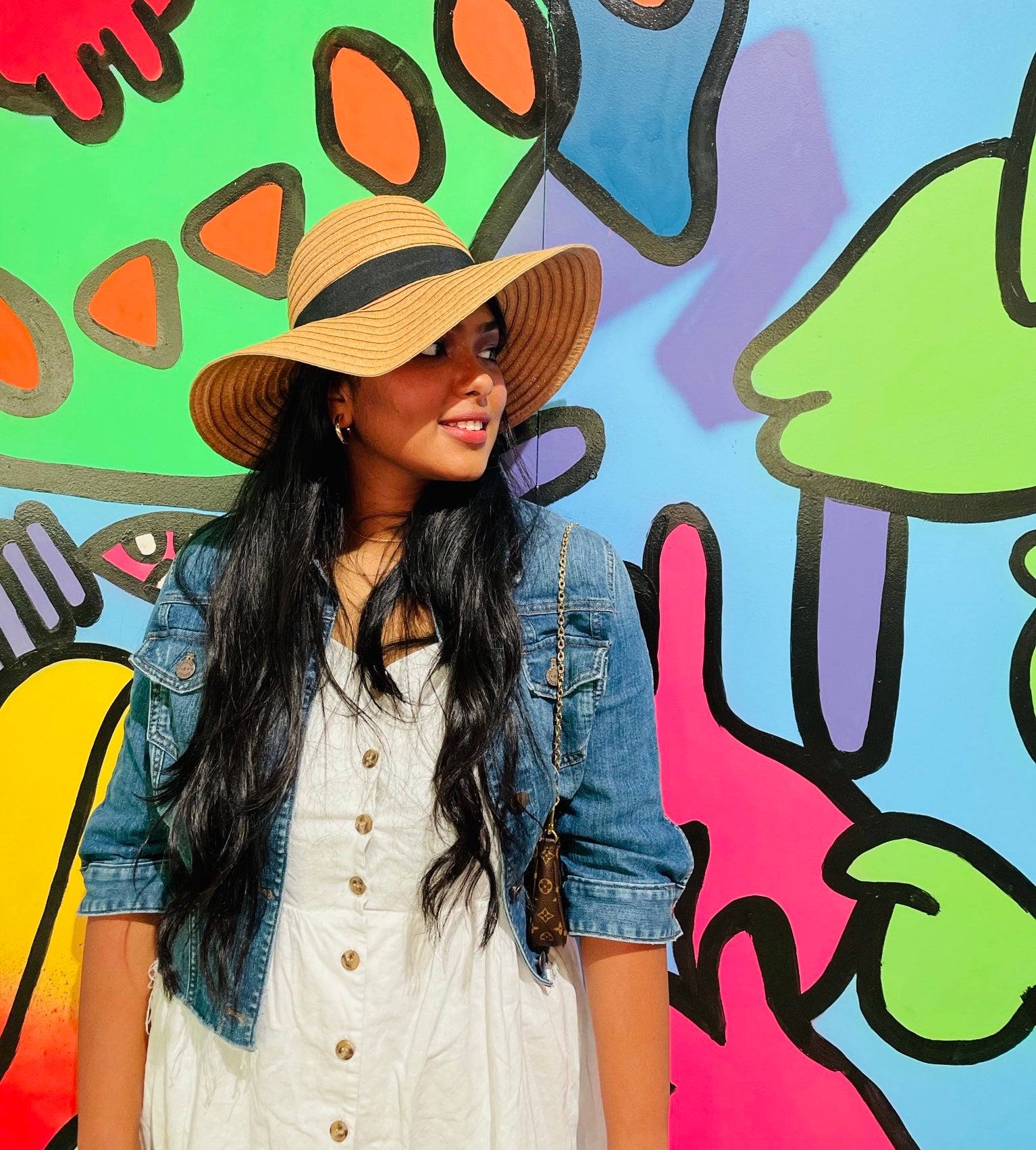 Finally,
Our values will remain the same as Zilch Apothecary grows and receives your love and support. We are dedicated to providing products that work, are safe, clean, low-waste, and have minimal environmental impact. We ship our products completely plastic-free and offset carbon emissions for every order. Because of these values, our products will not be available on platforms that value profit over people and the planet.